In this guide, we will explore the step-by-step process of how replacement windows are installed, ensuring you're well-prepared for this home improvement project.
Choosing the right replacement windows for your mobile home is a significant decision that can enhance the comfort, energy efficiency, and overall appeal of your home.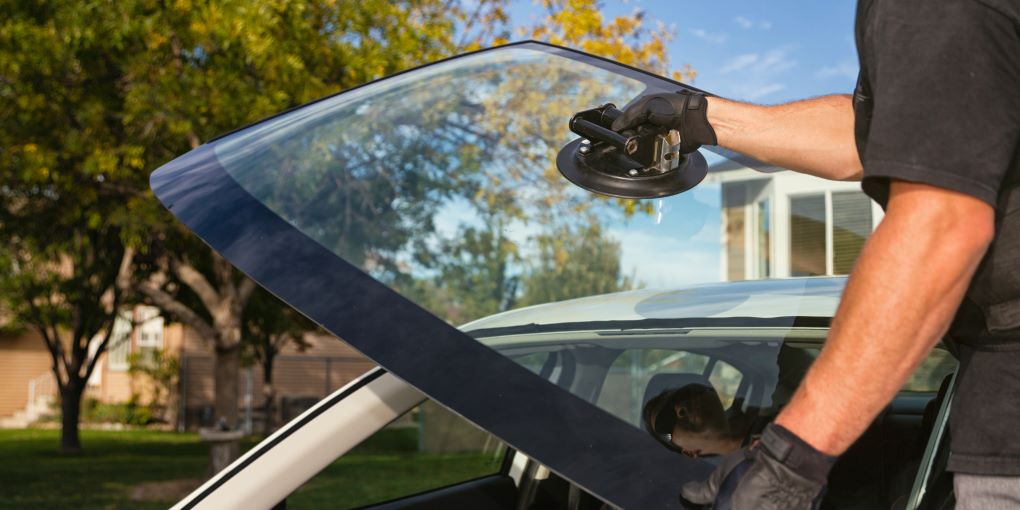 Explore the different types of replacement windows for cars, the reasons you might need one, the installation process, and important factors to consider when making your choice.