Colorado vs. UCLA: Travis Hunter Interception [2023]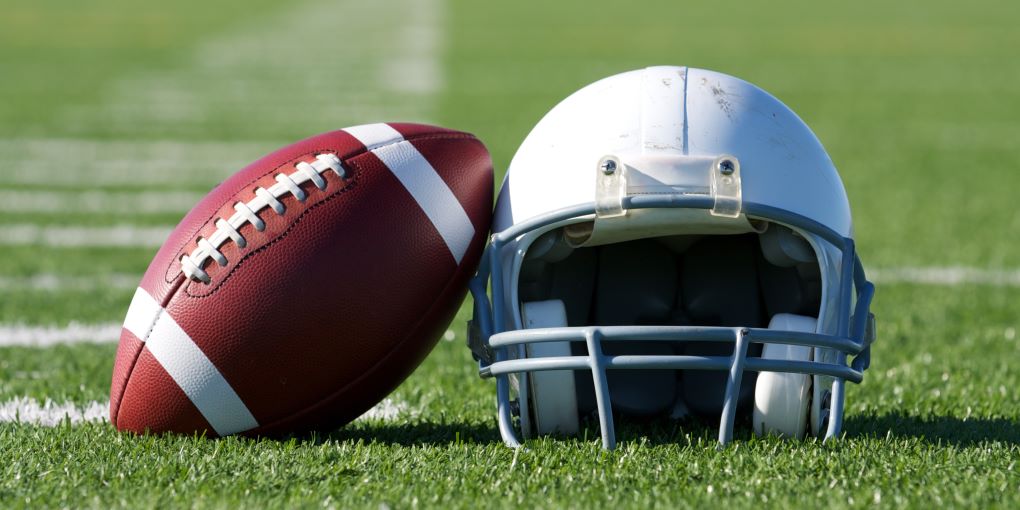 While the initial season excitement that surrounded the Colorado football program has noticeably dwindled as we approach the end of October, Travis Hunter's exceptional talent remains unmistakable.
In Saturday night's matchup against UCLA, Colorado's standout two-way player showcased his defensive prowess with a remarkable interception during the first quarter. Tasked with man-to-man coverage on the outside, Hunter expertly anticipated UCLA quarterback Ethan Garbers's intentions, leaping in front of Bruins receiver Logan Loya to make a jaw-dropping interception. To secure a surprising road victory against the Bruins, the Buffaloes will rely on Hunter's contributions on both offense and defense.
Hunter's first-quarter interception once again illustrated his extraordinary athleticism. Heading into Saturday night's game, Colorado held a 4–3 record for the season, having suffered a 46–43 defeat to Stanford just two weeks prior. Following a single win in the previous season, the Buffaloes are now just two wins away from becoming eligible for a bowl game in Deion Sanders's inaugural year as the head coach in Boulder.