Stay Warm and Stylish: How To Choose Winter Coat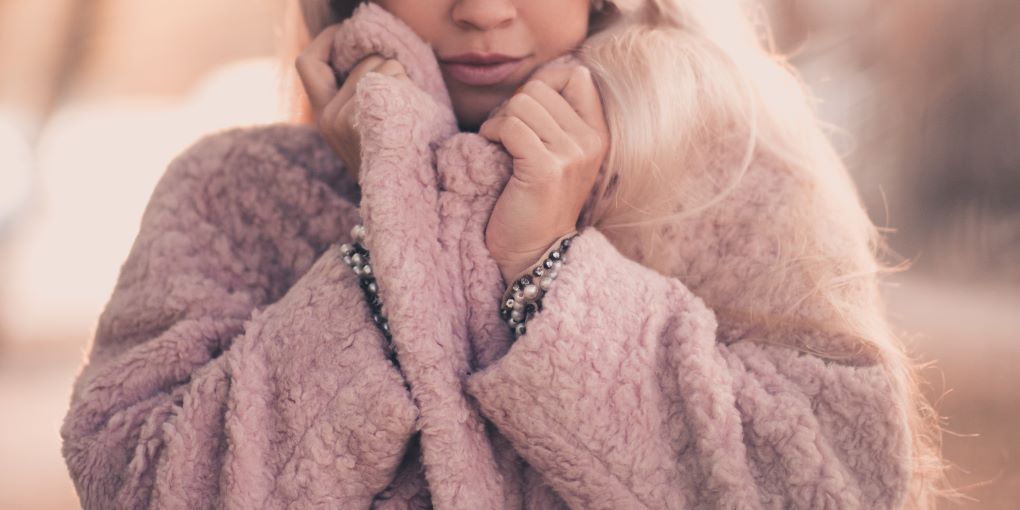 As the days get shorter and the temperature drops, it's time to update your wardrobe with a stylish and cozy winter coat. Your winter coat isn't just a practical necessity; it's also a statement piece that can elevate your cold-weather fashion game. From classic wool coats to trendy puffer jackets, this blog will guide you through the latest winter coat trends, helping you stay warm while looking effortlessly chic with an equally fashionable winter boots.
1. Classic Wool Coats
The classic wool coat is a timeless and elegant choice for winter. It comes in various lengths, from knee-length to ankle-length, and typically features a tailored silhouette. A neutral color like black, camel, or gray is a versatile choice that can complement a wide range of outfits, making it perfect for both work and social events. Wool coats are warm, and their timeless design ensures they never go out of style.
2. Puffer Jackets for Extra Warmth
Puffer jackets have been a favorite winter fashion trend in recent years. These jackets are not only incredibly warm, but they also come in various lengths and colors to suit your style. Whether you prefer a cropped puffer for a sporty look or a long puffer for added warmth, there's a puffer jacket for everyone. Opt for one in a bold color or a metallic finish to stand out in the crowd.
3. Stylish Trench Coats
Trench coats are a versatile and timeless addition to your winter coat collection. Their classic design makes them suitable for both casual and formal occasions. Look for a trench coat in a water-resistant fabric, perfect for repelling winter rain and snow. A belted trench coat can accentuate your waist and add a touch of sophistication to your winter ensemble.
4. Faux Fur and Shearling Coats
Faux fur and shearling coats are a luxurious choice for those who want to stay warm while making a bold fashion statement. These coats are incredibly cozy and add a touch of glamour to your winter wardrobe. Opt for a full faux fur coat or one with faux fur trim for a luxurious look that's both animal-friendly and stylish.
5. Quilted Jackets
Quilted jackets are perfect for those seeking a balance between style and warmth. They come in a variety of lengths and can be found in various materials, from lightweight options to more insulated ones. Look for a quilted jacket with a cinched waist to maintain a flattering silhouette, and consider bold patterns or metallic finishes to make a statement.
6. Parkas for Extreme Cold
If you live in an area with harsh winter weather, a parka is your best friend. These heavy-duty, insulated coats are designed to keep you warm in the coldest of temperatures. Look for a parka with a faux fur-lined hood for added style and warmth. Many parkas also come with multiple pockets and functional features to make your winter adventures easier.
7. Experiment with Color
While classic neutrals are always a safe choice, don't be afraid to experiment with bold colors, such as deep reds, blues, or even pastels. A vibrant winter coat can brighten up those gray winter days and add a unique touch to your outfit.
Key Takeaway
Your winter coat is more than just a way to stay warm; it's a fashion statement that can express your style and personality. Whether you prefer the timeless elegance of a wool coat, the trendy warmth of a puffer jacket, or the luxury of faux fur, there's a winter coat out there that's perfect for you. Embrace the cold season with confidence, knowing that you can stay both warm and stylish with the right choice of winter coat.