JPMorgan Chase Stock Dips as CEO Jamie Dimon Plans to Sell 1 Million Shares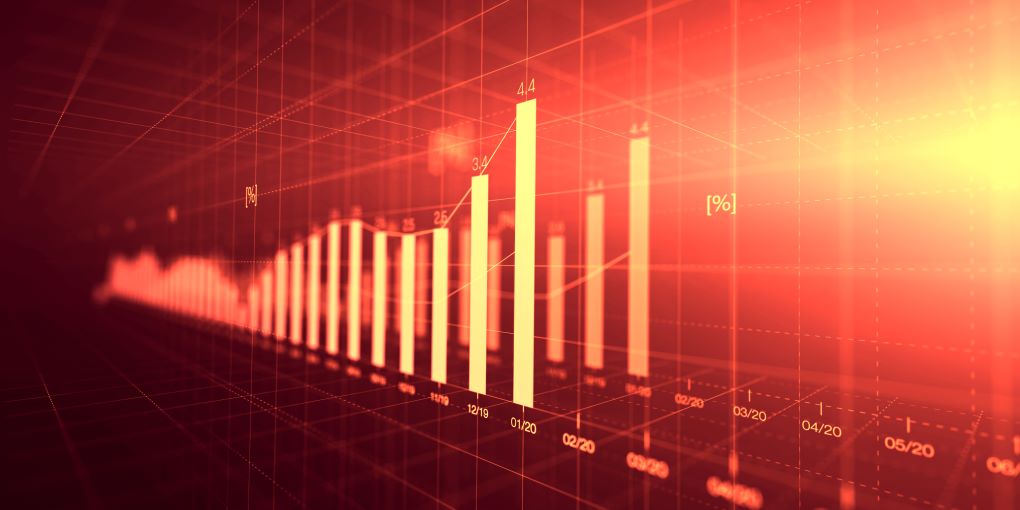 JPMorgan Chase's CEO, Jamie Dimon, is set to initiate the sale of one million shares of the bank he oversees in the upcoming year, according to an announcement made by the company on Friday through a filing. This development has raised concerns that Dimon, who is 67 years old, may be considering retirement. Often regarded as the nation's preeminent banker, Dimon has been at the helm of JPMorgan since 2005, contributing significantly to its growth, making it the largest and most profitable American bank. His tenure has included the adept handling of two banking crises, aiding in the stabilization of the industry by acquiring struggling banks.
Up until this point, Dimon had never sold JPMorgan shares, except for instances like exercising options. Furthermore, he has previously invested his personal funds in acquiring JPMorgan shares. The bank's stock experienced a decline of 3.6%, which was more substantial than the 2.3% drop observed in the KBW Bank Index.
Wells Fargo analyst Mike Mayo noted, "This move serves as a reminder that the CEO is drawing closer to retirement." If his earlier statements hold true, Dimon might transition from his current position in approximately three and a half years.
A representative for the New York-based bank clarified that this action wasn't linked to succession planning and stated that Dimon currently has "no immediate intentions" for any additional sales. However, they acknowledged that his intentions might evolve over time.
The bank issued the following statement:
Jamie Dimon, Chairman & CEO, has confirmed his and his family's intention to divest a portion of their JPMorgan stock holdings for the purpose of financial diversification and tax planning. Beginning in 2024, they intend to sell 1 million shares, subject to the conditions of a stock trading plan. This marks Mr. Dimon's first instance of selling stock during his tenure with the company.
Mr. Dimon maintains a strong belief in the company's prospects, and his ownership stake in the firm will continue to be significant. At present, he and his family collectively hold approximately 8.6 million shares. Additionally, he retains unvested Performance Share Units for 561,793 shares and Stock Appreciation Rights for 1,500,000 shares, contingent upon the terms and conditions of each grant.
Mr. Dimon will utilize stock trading plans to execute these sales in compliance with the guidelines specified under Rule 10b5-1 of the Securities and Exchange Act of 1934.